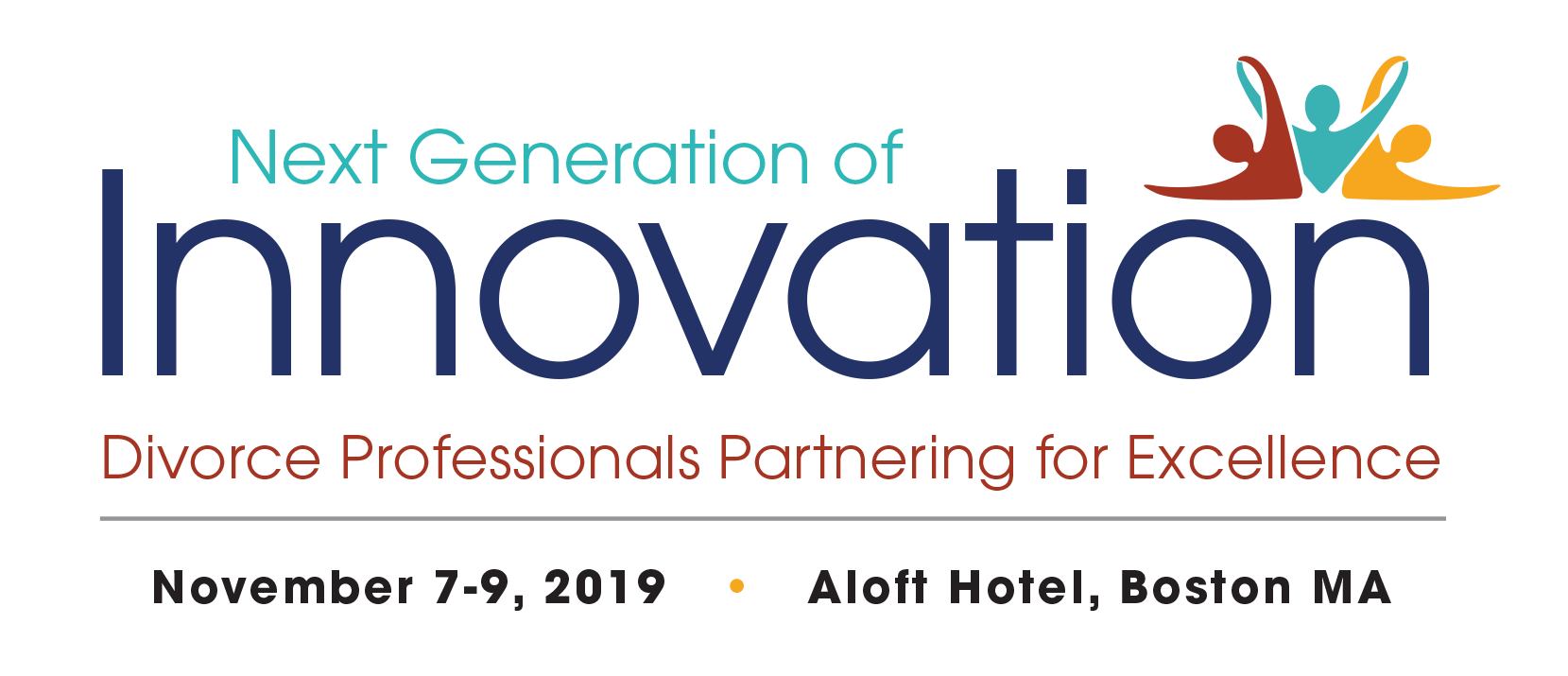 Instructions for In Person Attendees
To obtain Session Materials
1. Find and click on the session of interest.
2. Click on the "Handouts" tab (if there is one). If there is no Handouts tab, there is no handout. Some presenters may have paper handouts available at their session.
3. Please note that many handouts were provided as PowerPoint files. Whether your device (computer, phone or tablet) attempts to open or save the file depends on the settings of your own device.

To Provide your Review of the Session
1. Login with the username (the email you used to register) and password emailed to you by APFM on November 6.
2. Click on the "Contents" tab.
3. Click on "Survey"
4. Click on "Fill out Survey" button

To Obtain a Session Attendance Certificate
1. Follow steps 1-4 above for Leaving a Review. You must leave a review before you may obtain a certificate.
2. Click on Certificate.
3. View/print Certificate.
Wednesday, November 6th
Registration (Mann Foyer)
4:00 pm - 6:00 pm
Thursday, November 7th
Exhibitor Setup (Mann Foyer)
7:00 am – 8:00 am
Registration (Mann Foyer)
7:00 am - on-going
Continental Breakfast (Mann Foyer)
7:30 am - 8:30 am
Keynote/General Session (Mann)
8:30 am - 9:45 am
Break (Mann Foyer)
9:45 am - 10:00 am
Breakout Sessions
10:00 am - 11:40 am
Lunch (Mann Foyer)
11:45 am - 12:45 pm
Working Lunch
11:50 am - 12:40 pm
Breakout Sessions
12:50 pm - 2:30 pm
PM Break #1 (Mann Foyer)
2:30 pm - 2:45 pm
Breakout Sessions
2:50 pm - 4:30 pm
PM Break #2 (Mann Foyer)
4:30 pm - 4:45 pm
Breakout Sessions
4:50 pm - 6:30 pm
Friday, November 8th
Continental Breakfast (Mann Foyer)
7:30 am - 8:30 am
Breakfast Session
7:35 am - 8:25 am
Keynote/General Session (Mann)
8:30 am - 9:45 am
AM Break (Mann Foyer)
9:45 am - 10:00 am
Breakout Sessions
10:00 am - 11:40 am
APFM/MCFM Lunch and Awards (Mann)
11:45 am - 12:45 pm
ADFP Lunch Meeting (Summer 1)
11:45 am - 12:45 pm
Breakout Sessions
12:50 pm - 2:30 pm
PM Break #1 (Mann Foyer)
2:30 pm - 2:40 pm
Breakout Sessions
2:40 pm - 4:20 pm
PM Break #2 (Mann Foyer)
4:20 pm - 4:30 pm
Breakout Sessions
4:30 pm - 6:10 pm
Saturday, November 9th
Continental Breakfast (Mann Foyer)
8:00 am - 9:00 am
Breakfast Session
8:10 am - 9:00 am
Breakout Sessions
9:00 am - 10:40 am
AM Break (Mann Foyer)
10:40 am - 10:50 am
Breakout Sessions
10:50 am - 12:30 pm
PM Break #1 (Checkout of Hotel if needed) (Mann Foyer)
12:30 pm - 12:50 pm
Breakout Sessions
12:50 pm - 2:30 pm
PM Break #2 (Mann Foyer)
2:30 pm - 2:45 pm
Keynote/General Session
2:45 pm - 4:00 pm
| Access Date | Quiz Result | Score | Actions |
| --- | --- | --- | --- |